One of the best way to relax, unwind and be a little adventurous is by camping. Some people consider camping to be the most luxurious thing you can do for yourself. Through camping, people learn more about nature and do sorts of activities while learning how to survive with little to none of the basic modern equipments. In order to feel good about camping and enjoy it better, you need to have a good night sleep and what better way than to have a comfortable cot that you can easily bring with you.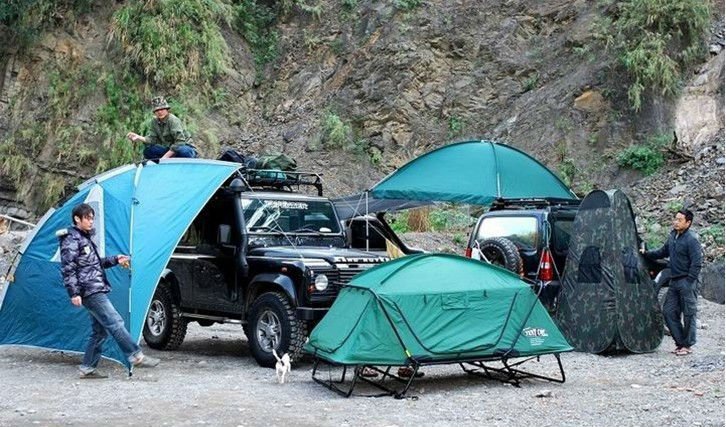 What is a camping cot?
This are collapsible bed made mostly of nylon fabric or polyester with wooden or metal hinged frames that is ideal for camping. But unlike the usual cot we have at home, this cot can be folded many times so it is a space saver and is more lightweight which is ideal to bring outdoor.
Advantage of using a camping cot
It is elevated from the ground, making it more comfortable for the camper to get a good sleep especially if the terrain is rocky
Easier for the camper to get up
Temperature control
Things to consider when purchasing a camping cot
Weight
Comfort
Portability
Where you are going to camp
Budget
Purpose